ABOUT US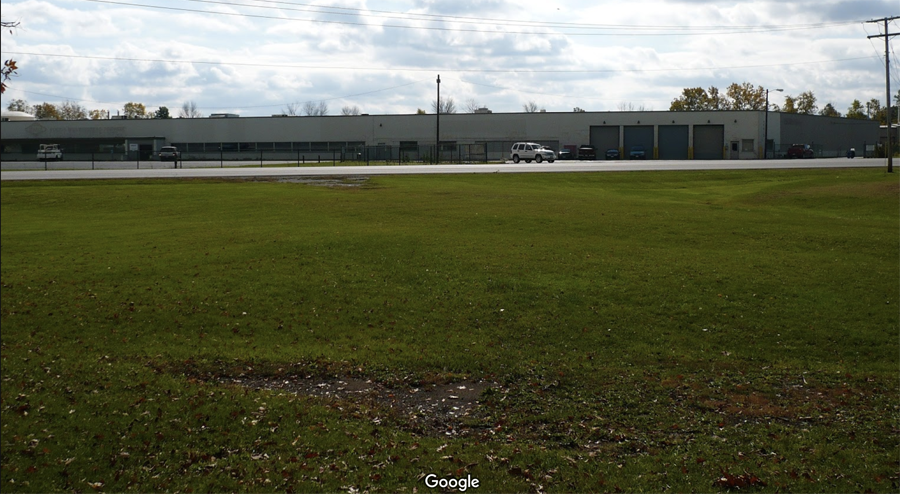 New American Reel Co LLC was founded to provide wire reel repair services for reels, bobbins and spools used in the manufacturing or shipping of wire products. Over the years our capabilities have expanded, and now include welding, machining, and the design and fabrication of new wire reels or drums.
Specializing in Reconditioning and Repairs of Steel Wire Reels or Bobbins since 1999.
Wire Reel sizes ranging from 3" to 96" (75mm to 2400mm)
Standard wire reel reconditioning services include:
Wire Reel Straightening and press work for flanges
Wire Reel Repairs for damaged rims
Blasting and Painting
Stenciling of Logo, Name and/or Tare Weight
Dynamic Balancing
- Custom services include complete reel refurbish:
Repairs or Replacing of drive pin holes
Repairs or Replacing arbor tubes
Changing the arbor hole size
Welding, fabricating and machining to meet your needs
Working to provide outstanding service, unparalleled quality and remain competitive in the marketplace. We strive to create prosperous relations both internal and external to the organization and community.